In this edition of LightSource, Bill and Ed discuss the best camera lenses for portraiture as well as portable storage devices for your digital photos.
Hosts:
Bill Crawford, publisher of StudioLighting.net (Flickr)
Ed Hidden, exclusive IStockPhoto.com photographer (Flickr)
Theme Music:
The music from this episode was discovered on the PodShow podsafe Music Network
LightSource Episode 6 (Audio Article Series) [32:37 minutes]
LightSource E006 [14.9 MB]
---
In this episode:
Bill and Ed discuss:
New theme at StudioLighting.net
Lighting Questions section coming soon
Ed and Bill talk about their new years resolutions
Focal length multipliers for DSLR cameras
Audio Article Part I: Lenses for Portraiture
Rule of thumb – around 100mm (equivalent) lens is considered most pleasing for portraits
Short Telephoto Lens
– Good shooting distance
– Depth of field allows some blurring of background
Wide Angle Lens
PROS
– Good for special effects
CONS
– Need to get close to your subject
– Tend to elongate features
– Can exxagerate noses
Long Telephoto Lens
PROS
– Easy to blur backgrounds
CONS
– Person seems flat
– Can makes subject seem more round
– Difficult to get far enough away from subjects indoors
Bill and Ed also discuss Fixed focal length versus telephoto zoom lenses
Audio Article Part II: Portable Photo Storage Devices
Bill and Ed discuss portable storage devices for digital photography.
Portable Storage Products:
Entry Level ($100-$250)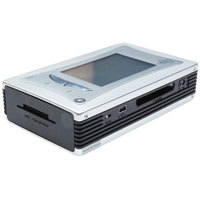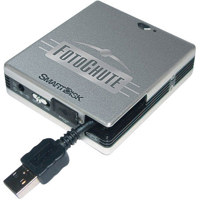 Media Gear
Smartdisk Fotochute
Mid range ($250-$400)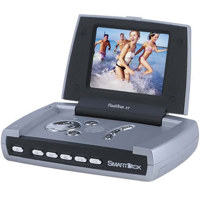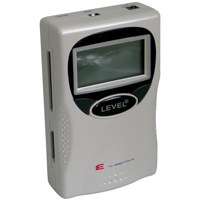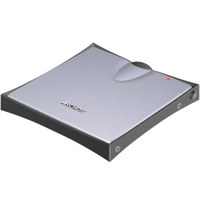 Smartdisk flashtrax
Adorama
Archos
Big Daddy ($450+)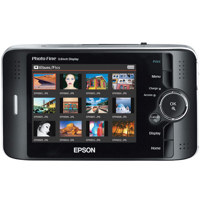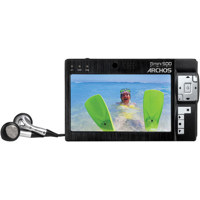 Epson P2000
Archos
---
To help support LightSource, please fill out our
Listener Survey
! Also, don't forget to visit our
LightSource Flickr Group
for photo feedback and discussion. Thanks for listening!